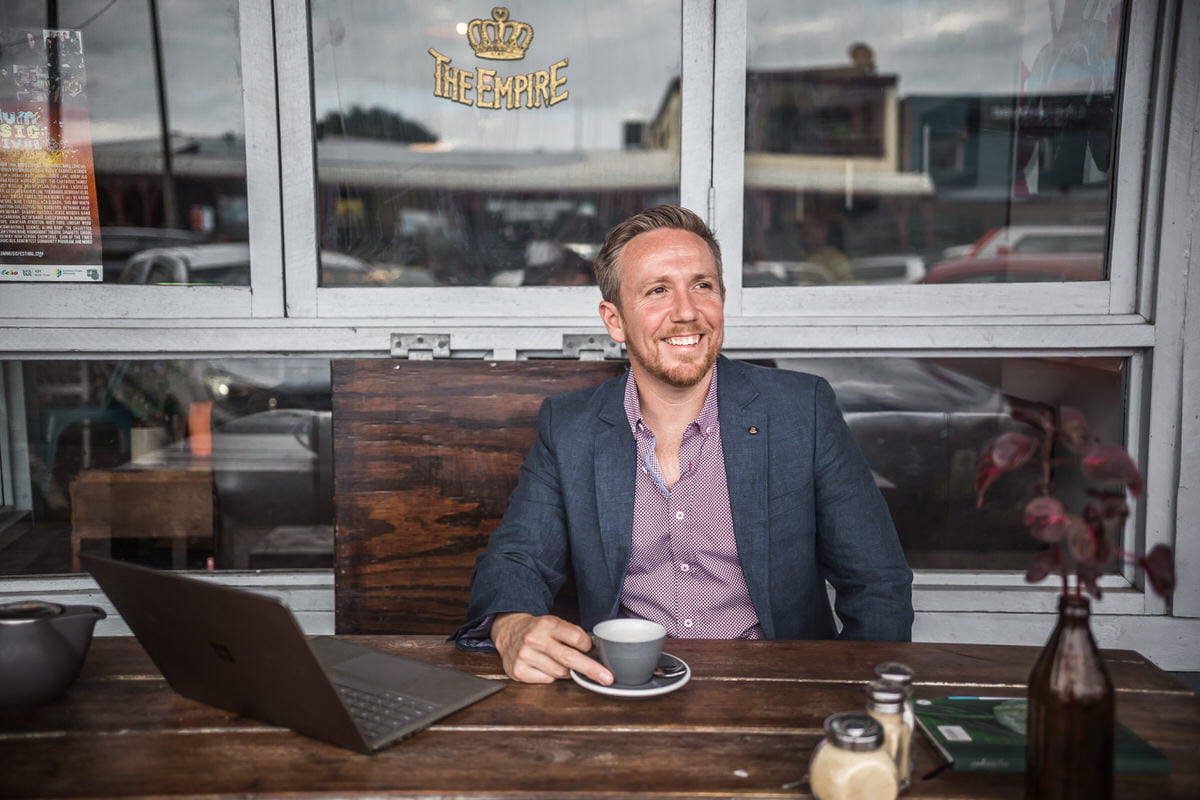 3 lessons I've learned

Starting out as a business owner, the odds are stacked against you. According to the Small Business Association, 30% of new businesses fail during their first two years, 50% in the first five and 66% within 10 years, with only 25% making it to 15 years or more. This means, you really must have a purpose and you need to be getting the small things right as a business owner.

While I'm not ready to roll out the senior title just yet, I can admit that I've racked up a year or two in the industry. In fact, when I count my years, I'm not on one, or even two, hands anymore.

These years spent toiling away in the field, and as a business owner, have led to a decent amount of experience and a good few lessons along the way. Some of which, I'd like to share with you here.
The true value of money in business – back in my early days of permanent employment, it was so easy to look at the awesome deals coming in and think how, if I worked for myself, every single dollar would be mine…aaalll mine! All I would see is the significant dollar amount in sales each year and be mentally calculating what I could do with it all. Don't get me wrong, I was on a good salary but, I was living in fantasy land. I had no idea about the costs of running a business! Now, I get it and I'd love to have a quiet chat to a younger, clueless me. Even now, running my own business I don't get every single dollar of each sale because there are bills to pay and investments back into my business need to be made.
You must get your hands dirty – this point kind of follows on from the previous. The thing with running your own business is, the buck stops with you. Yes, my skills are in recruitment but, over the years, I've become somewhat expert in accounts, IT and marketing. If my BAS isn't submitted on time, it's on me. Printer stops scanning, I'll take care of it. Marketing my business, yep, you guess it…me again! Marketing, in particular, is something which takes up a lot of my time. Managing job boards, navigating social media and going to events are all a necessary part of my job. While I know I can outsource a lot of this, I'll refer you to the point I mentioned earlier. I really want to be able to put every dollar from every sale straight into my own pocket!!
The importance of culture – something which really hooked me into the recruitment career path, was the vibrant culture. As a young fella, I loved the socialising and the work hard, play hard attitude shared with my colleagues. We had Friday lunches, drinks after work, days off for Melbourne Cup, the list goes on. Now with a young family, this kind of social life doesn't work as well anymore. However, that positive culture has really stuck with me. Spending time with my colleagues outside of the office, created a wonderful atmosphere and made coming to work something to look forward to. Where possible, I try to replicate this in a more family-friendly way. I believe in the importance of getting to know your clients and colleagues and making time for them away from the business transactions.
I like to think that sticking to these principles has helped me to develop the reputable business I have today. It's certainly not easy but, I've been prepared to work hard, and I've built up S8 and an awesome network of candidates that I'm very proud of.
Which brings me to my purpose. It's not my rowdy colleagues that motivate me into work anymore, it's that young family of mine that you often hear me speak of. As you know, S8 was formed to make being a hands-on Dad a reality and it's what continues to motivate me every day. Because of this business, and my hard work, I'm available to my wife and my boys and for this, I'm truly grateful.
And now, I'll throw it over to you. Is there anything you've learned in your years that I should know? And, what is it that gets you out of bed every morning?
Shannon Wood, Managing Director S8 Expert Recruitment Solutions. I have over 15 years recruitment experience specialising in the animal health industry across the ANZ region. Areas of expertise include sales and marketing, technical roles (Quality Assurance, Quality Control & Regulatory Affairs) and operational & financial positions. I work extensively in the veterinary, ruminant, monogastric, aquaculture and the pet specialty industries and I look forward to the next 15 years.