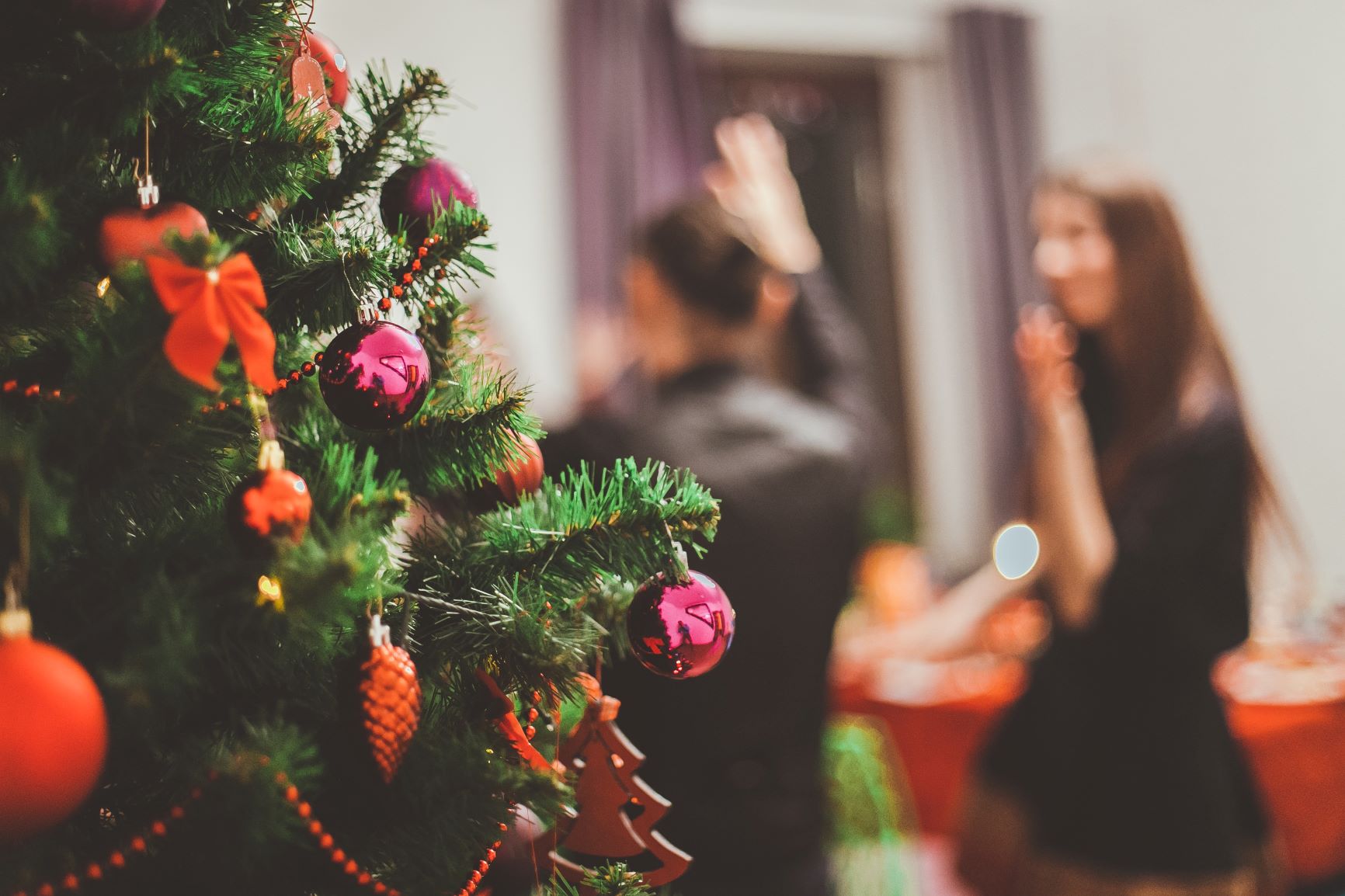 6 tips for surviving the festive season

It's the most wonderful time of the year!

Or, is it? Depending on where you sit on the introvert-extrovert scale, this may either be a time you relish or dread. No matter where you're positioned, these tips should help you navigate the work Christmas party (or the whole festive season for that matter!) relatively unscathed.

1. Pace yourself – this is true whether we're talking about one night or one month. No matter what you're faced with, don't be the guy who takes advantage of the open bar and decides to pass on unsolicited performance reviews…to the CEO! Limit yourself to a couple of drinks and keep up with the water in between.

2. Get out of your comfort zone – parties are a great chance to get to know people you wouldn't normally interact with. Step out of your comfort zone and introduce yourself to, at least, two new people. You never know what kind of connections you might make or how interesting these new people might be!

3. Everyone else is uncomfortable too – the more years I get under my belt, the more I realise that most people feel awkward, most of the time. You may be fretting over that silly thing you said but, I really wouldn't worry. The thing is, it's highly likely that no-one even noticed because they're also too busy worrying about the fact that they called you the wrong name! Just relax and try to just enjoy your night.

4. Limit your canapés – although delicious, these tasty, little treats are dangerous! Often deep fried, usually doused in an indulgent sauce, it's best to keep track of how many of these slip past your lips. When you're in the middle of a good conversation, it's easy to mindlessly ingest too much. To avoid feeling rubbish the next morning courtesy of too much rich food, try to keep track of how many canapés you eat.

5. Keep up with your exercise – you may have had a later night than usual but, that's not always an excuse to skip your usual workout. Maintaining the habit of getting up early or squeezing in a workout after work is extra important at this time of year. Not only is it good for your body to keep moving, it's a great stress release too, perfect for the crazy / busy-ness of the holiday season.

6. Don't be a grinch – no matter your thoughts on the holiday season, make the most of the feel-good vibe. With the long, warm evenings and lots of people out and about enjoying themselves, it's a nice time of year. Although you may feel tired and a little overwhelmed, allow yourself to get a little caught up in the festive spirit.

Because, before you know it, it'll all be over, and we'll be staring down the barrel of a whole new year. So, rather than worrying about how you'll make it through, follow these 6 steps for festive season success and ensure you're the talk of the office party…for all the right reasons!

Shannon Wood, Managing Director S8 Expert Recruitment Solutions. I have over 14 years recruitment experience specialising in the animal health industry across the ANZ region. Areas of expertise include sales and marketing, technical roles (Quality Assurance, Quality Control & Regulatory Affairs) and operational & financial positions. I work extensively in the veterinary, ruminant, monogastric, aquaculture and the pet specialty industries and I look forward to the next 14 years.