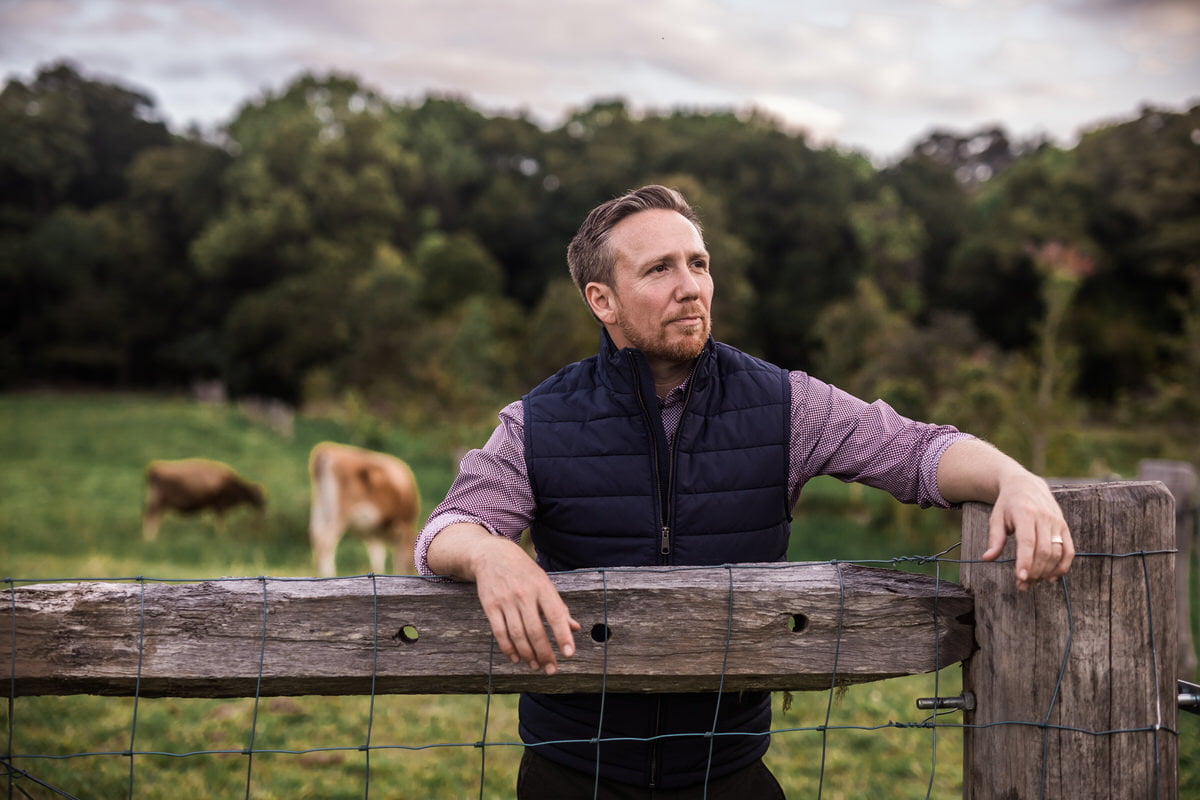 Corona Update

We all know I've been in the industry for a while now and, in all my 15 years, I've experienced a few things. I've survived a disruption or two and, to date, none bigger than the Global Financial Crisis. That was HUGE!

During the GFC we saw a mass exodus from recruitment. It was incredibly tough. There were more good candidates hitting the market than jobs to place them in and, some industries proved to be more robust than others.

However, now we are here. Standing at what seems to be just the beginning of the Coronavirus (COVID-19) pandemic and seeing the magnitude of its impact already, I am in absolute disbelief.

Every day the situation changes and evolves and we see more and more companies across Australia and New Zealand working from home. I've heard of global decisions to freeze recruitment, a very drastic measure for some companies. Companies such as Virbac and Zoetis are pulling sales reps off the road and having them contact their clients via phone, and they're not the only ones.

Measures like this, while totally sensible and understandable, do raise many questions. Will manufacturing have to be shut down? At this stage, I don't think so. However, it is a scary and unknown time right now and it's hard to ignore the talk of a huge recession looming.

You may think I'm sitting in camp denial or, perhaps it's my inclination to see the glass as half-full but I am certainly trying to stay positive through this uncertain time. I do recognise the severity of this virus and I can accept it will rock Australia. I guess what I'm reflecting on, particularly when I think back to the GFC, is that there were some industries which flourished during that period. Industries like Medical, Animal Health and FMCG proved to be very robust.

I vividly remember the growth of Animal Health during that time. People, knowing they needed to stay in, were buying kittens and puppies and becoming pet parents. So, instead of spending their money on clothes or eating out, they were buying affordable pet toys or food.

I do agree that this current situation feels different to the GFC. Maybe it's just a storm in a teacup or maybe, unlike the GFC which was like having a carpet ripped out from under our feet, maybe this will be a long, slow burn. It's certainly feeling like it and, the uncertainty is quite unsettling. How long with the travel restrictions last? What about trade restrictions? Will there be a mandatory lockdown? How long will it all last?

Unfortunately, this post isn't about me having all the answers, I'm looking to hear from you guys! What is your business doing during this time? Is everyone still in the office? If not, how's the NBN holding up?? Are you preparing for the very worst? Is it YOU that has all the toilet paper???

So many questions! Please get in touch and let me know how you're going through all of this.

Shannon Wood, Managing Director S8 Expert Recruitment Solutions. I have over 15 years recruitment experience specialising in the animal health industry across the ANZ region. Areas of expertise include sales and marketing, technical roles (Quality Assurance, Quality Control & Regulatory Affairs) and operational & financial positions. I work extensively in the veterinary, ruminant, monogastric, aquaculture and the pet specialty industries and I look forward to the next 15 years.