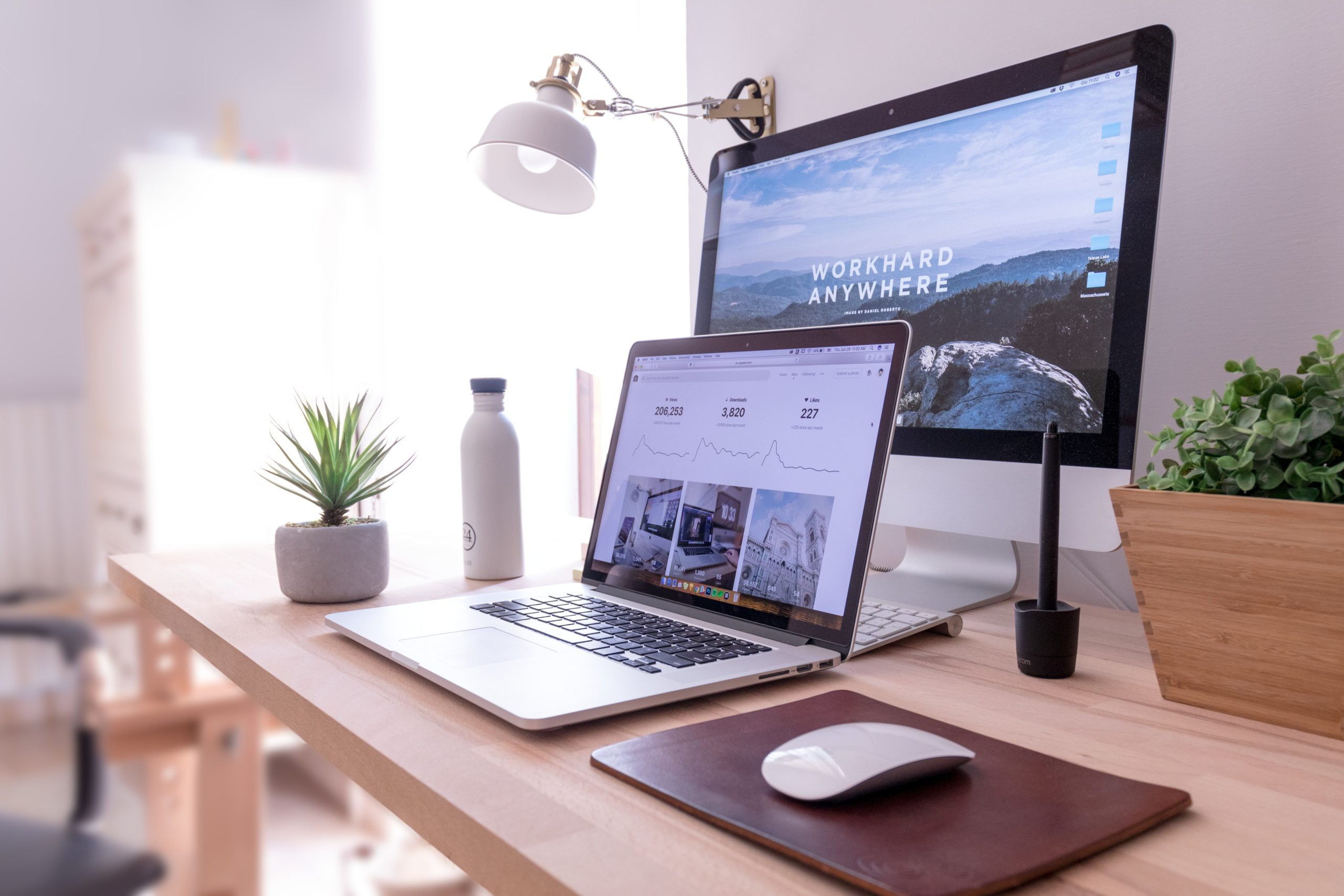 HR trends to watch for in 2020

As per usual at this time of year, I'm feeling equal parts of nostalgia and excitement. Now that I've had some time to reflect on the year that's been, I'm starting to look forward to all that 2020 will bring, particularly in the world of HR. Although there have been plenty of changes this year, there are many more to come. Let's take a look at the HR trends for next year…and beyond!

Holistic HR – and yes, this is as all-encompassing as it sounds. Technology's involvement will continue to rise, but now with more of a human-centric focus. Data can be used in conjunction with automation and Artificial Intelligence to ensure people are getting who and what they need, when they need it. Decisions will be made with awareness of ALL stakeholders, not just management and we'll see less drive for process improvement, rather a prioritising of kindness and valuing staff.

Adaptive systems – similar to the lessening priority of process improvement mentioned above, we are now aware that one-size-fits-all is not the way to go. People are wanting to be able to adapt a recruitment process or performance review to the needs of the business. That means that performance reviews will be ongoing and proactive instead of erratic and reactive and recruiting will happen as fast or slow as the need requires.

Targeted learning – with the rise and rise of technology, so comes some pretty cool features. All in the name of that human-centric focus, learning can now be targeted to an employee's needs. Struggling with a cold call, your learning centre can suggest a module for you to complete. Don't know how to install an Excel macro, a pop-up box will appear to guide you through it.

More diversity and equal opportunities – 2019 has been a huge year for diversity awareness and 2020 will be the year that the changes take effect. With Lizzo smashing all kinds of records with her music and the Football Federation Australia's Gender Equality Action Plan now released, it stands to reason we'll start to see this changing attitude grow bigger and louder in workplaces.

Corporate activism – just like with diversity, there are a shift in attitudes in society which will be reflected across workplaces. It may not be the same agenda everywhere but, we're increasingly see employees prioritise community-mindedness over huge salaries and other enticements when choosing their place of work. Whether it's allowing time-off for staff to volunteer, changing their processes to counteract their carbon footprint or donating to worthy causes, this shifting mindset will continue to flourish into 2020 and beyond.

What do you think of these predictions for 2020? Do you look forward to seeing these come to fruition and is your workplace ready for the change? I'd love to hear your thoughts or if there's anything you think I should be keeping an eye out for.

Shannon Wood, Managing Director S8 Expert Recruitment Solutions. I have over 15 years recruitment experience specialising in the animal health industry across the ANZ region. Areas of expertise include sales and marketing, technical roles (Quality Assurance, Quality Control & Regulatory Affairs) and operational & financial positions. I work extensively in the veterinary, ruminant, monogastric, aquaculture and the pet specialty industries and I look forward to the next 15 years.