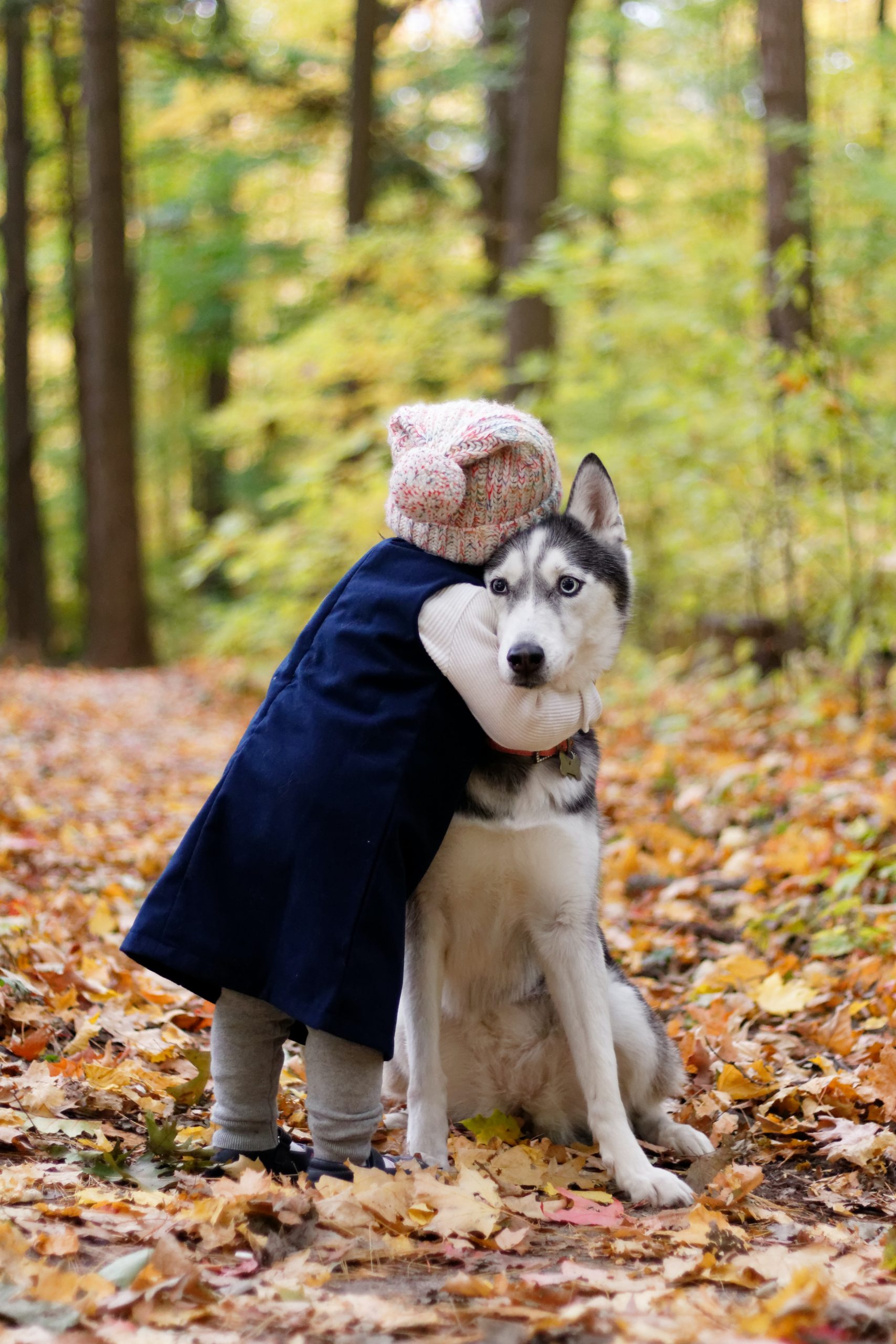 Job Hunting during a Pandemic

To all those wonderful people who I've worked with before,

If you've recently lost your job, or had your hours cut as a result of COVID, please get in touch.

If there's any way I can help you, I'd love to know. Can I write a LinkedIn recommendation for you? Is there someone I can email to put in a good word? Do you simply need someone to run their eye over your CV? Please let me know, we're all in this together and I'd love to help where I can.

In the spirit of navigating the uncertainty brought about by COVID, I'd love to share with you some tips for job hunting during this global pandemic.

I can hear some of you asking, job hunting in a pandemic, are you MAD?! Let me start by sharing with you some of the benefits of using this time to find a new job.

You have more autonomy working from home – look, I'm not going to say you have more time now that you're working from home while potentially juggling kids and running a house. What I will say is that you have a little more flexibility with how you use that time. Not being in an office means you won't be heard taking a call from a potential employer and you won't have to dash away from your desk to squeeze in an interview.

The timing is perfect for the socially awkward folks amongst us – if the thought of networking leaves you in a cold sweat, this working-from-home caper would be suiting you just fine. To find online events in your industry, have a quick search and you'll find things scheduled which you can attend on your lounge, in your slippers.

You can cheat – ok, not exactly cheat BUT. When you're interviewing online, you will be able to have a few notes which you'll be able to refer to off-camera, without your interviewer knowing.

Now that you'll agree that job hunting in a pandemic isn't as crazy as it seems, here's some suggestions for how you can do it, and do it well.
Be Strategic – some industries have fared much better than others during this global crisis. Before you start sending out your resume to anyone and everyone, do your research. With everything that's going on, you're best to only contact companies that are actively advertising for roles and steer well clear of those who have been adversely affected.
Be Accomplished – if you're lucky enough to have a few extra hours available, there are a whole lot of courses available online (and potentially discounted) if you'd like to upskill. In addition to this, take some time to update your resume and LinkedIn profile to reflect your remote working experience. Employers are looking for people who can use relevant shared software like Google Docs and, they want people with soft skills such as being proactive and working autonomously.
Be Patient – recruiting can be slow at the best of times however, in the midst of a global pandemic, it will be exceptionally slow. Many companies have had to transition their processes online and there may be some kinks in these new systems. It's also likely that, if not totally frozen altogether, hiring may require a few more checks than what was previously required. For this reason, you'll need to allow time for your potential employer to make their decisions.
Whether you're looking for a career change or you've been forced to search for something new, job hunting during COVID doesn't have to be quite as daunting as you'd think. Allow a little more time and approach your search strategically and you may surprise yourself with the results. And please, as I said earlier, if there's anything at all I can do or advise to make this process any easier for you, just let me know.
Shannon Wood, Managing Director S8 Expert Recruitment Solutions. I have over 14 years recruitment experience specialising in the animal health industry across the ANZ region. Areas of expertise include sales and marketing, technical roles (Quality Assurance, Quality Control & Regulatory Affairs) and operational & financial positions. I work extensively in the veterinary, ruminant, monogastric, aquaculture and the pet specialty industries and I look forward to the next 14 years.