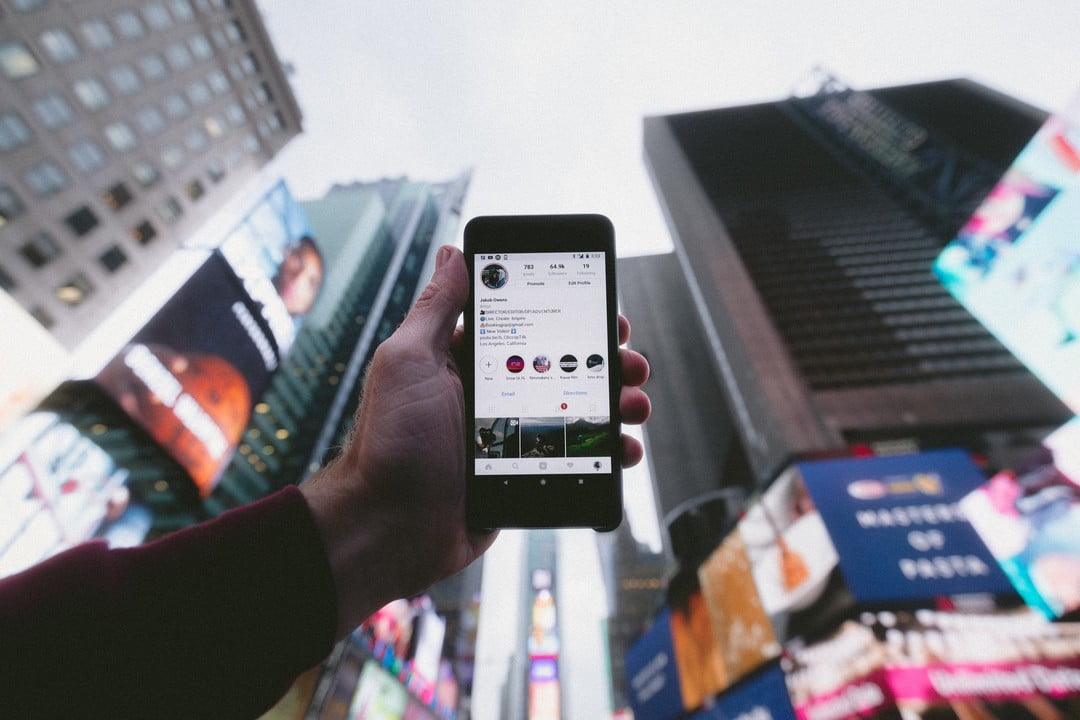 How to get the most out of your LinkedIn Profile

We all know the power of LinkedIn and, if used correctly, the potential to form some beneficial career connections is huge. Many people – myself included – neglect their profile until it's entirely necessary and find themselves in a position of feeling overwhelmed at the many ways they should be updating their profile. Rather than contribute to the overwhelm with this list, I would suggest you make your way through this over a number of days or weeks to ensure you're getting the most out of your LinkedIn profile.
Invest some time – as I've already mentioned, there is a whole lot you could be doing to reach your full LinkedIn potential so it's going to take a little time. That said, the more time you can take, the better your result will be. Go through your profile and check and update everything. I want you to ensure your photo, your headline and your summary all reflect who you are. Make sure you've added a custom URL and even add relevant skills and any volunteering experience you have.
Speak in the 1st person – while you want your profile to come across knowledgeable and experienced, you certainly don't want to be perceived as pretentious. The best way to avoid pretentiousness: don't speak in the 3rd person! It may initially feel a little strange announcing: "I was the top Sales Person for 2018" but I can assure you it reads much better than the 3rd person alternative.
Use keywords – a really clever way to find the keywords you need is by searching for jobs you want or for the profiles of senior, well-respected people in your field. Scroll through the pages and identify the keywords you see regularly. The one major caveat to this point is, the words you choose have to be relevant to your profile!
Help your audience get to know you – there are a lot of profiles out there which look remarkably like a resume. Obviously you want your career highlights to be visible but LinkedIn is your opportunity to let your personality, values and goals shine through. Allow the readers to get a feel for you through your photo, choice of words and tone of voice.
Ask for recommendations – with LinkedIn you have the ability to include the recommendations of colleagues or managers and it's something you absolutely must do. Again, make sure they're relevant to your profile but take the time to reach out to some key people and give them a list of the skills you'd like to highlight.
Be contactable – no matter how impressive your profile is, if your audience can't get in touch with you, it will be for nothing. Make your location clear so people know where you're looking for work and ensure you have an email address or preferred method of contact available for them to access.
Update, interact, engage – as previously mentioned, LinkedIn is not just a site for posting your CV, it's a networking site. With that in mind, it's clear that if you want your profile to be seen, you need to be using it. Update your status (professionally), share content – whether it's your own or someone else's -and reach out to people who you think would be beneficial to connect with.
I understand, it seems like a lot to do but as I've previously mentioned, if you work through this list a little at a time, it's totally achievable. The extra bonus of completing it is, I can absolutely assure you, you'll notice the difference in your interactions and start to reap the rewards available on LinkedIn.
Shannon Wood, Managing Director S8 Expert Recruitment Solutions. I have over 14 years recruitment experience specialising in the animal health industry across the ANZ region. Areas of expertise include sales and marketing, technical roles (Quality Assurance, Quality Control & Regulatory Affairs) and operational & financial positions. I work extensively in the veterinary, ruminant, monogastric, aquaculture and the pet specialty industries and I look forward to the next 14 years.