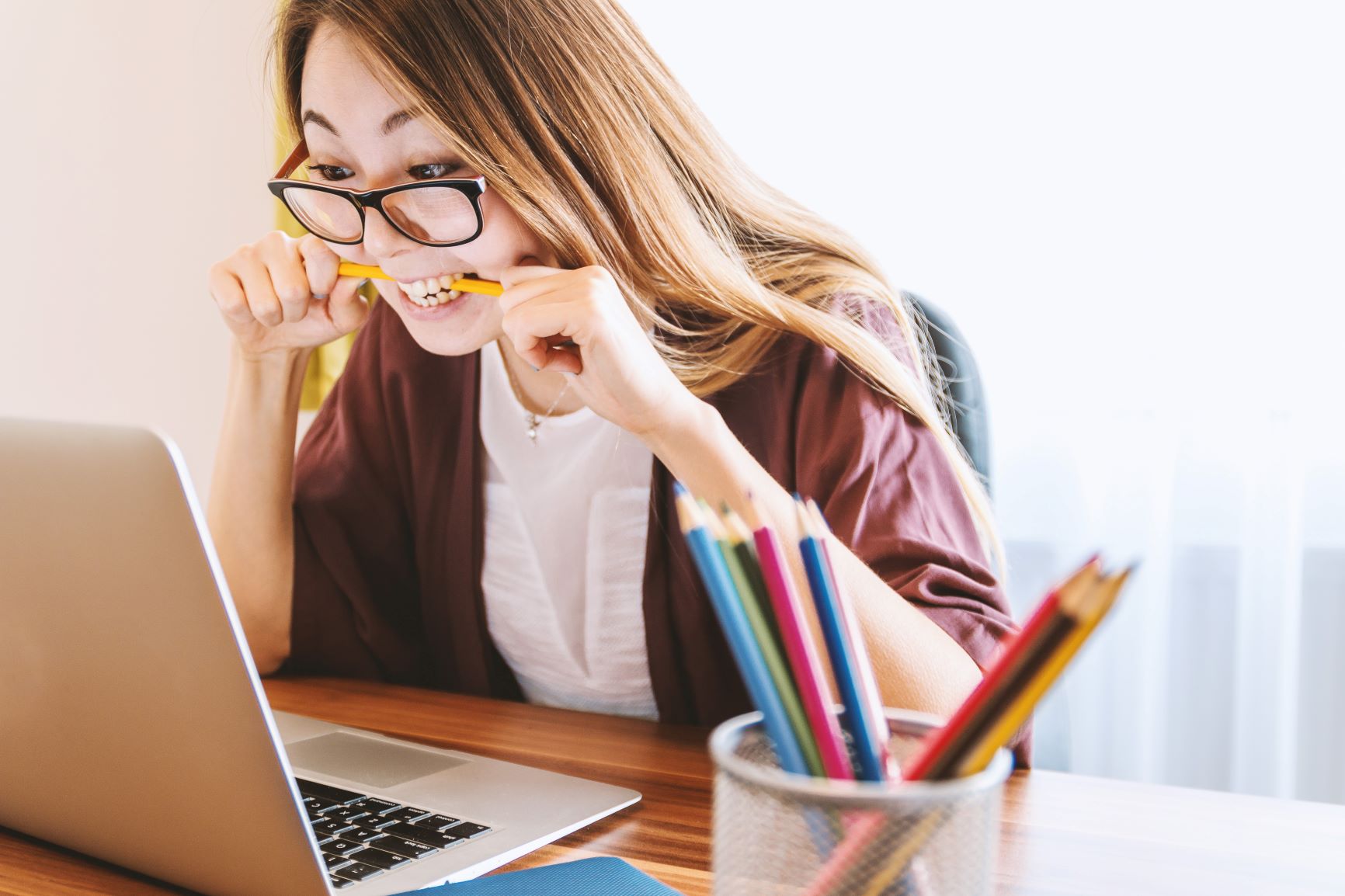 Psychometric Tests – are they worth it?

Psychometric tests have been around since the early 20th century and it seems their popularity just keeps growing. Whether it's the integration of technology, making them easier to take and to score or, the growing cost of hiring unsuccessful candidates. Whatever the reason may be, psychometric tests look to be sticking around.

More recently I've found myself immersed in the world of psychometric testing and, when searching online, was quite surprised to see the cost for these tests can vary widely, ranging from about $50 – $1,000. Now, that cost may seem a little exorbitant however, if you were to compare it to the costs faced when a new-hire doesn't work out, perhaps it's not so bad after all?

Psychometric tests are designed to test a candidate's:
• Skills / aptitude
• Intelligence
• personality
All with the end goal of understanding if the candidate is a good fit for the role and for the company.

Compared with the relatively subjective process of interviewing, psychometric tests add value by providing a consistent measurement across all candidates. Fixed scores measure the points gained or lost based on responses to questions, leaving you with a cumulative tally, indicating a person's ability to perform the role and fit within the company.

While it's clear psychometric tests add value to the interview process, it's worth mentioning that they should make up only a part of the process. It's relatively easy to go online and practice the tests which can skew results and it's also reasonable to believe that some people simply perform better in a test situation.

Sourcing candidates through networks and references is still a perfectly valid method which can then be strengthened with the results of a psychometric test. By using the results of the test to help you understand where a person's skills can best be used within a business or how best to manage them, you can ensure your candidates can put their best foot forward when they become your employee. In fact, because I do see the value in these tests, I'm teaming up with an Australian-based company which specialises in psychometric solutions. Over 80% of their products are developed through the collaboration of psychologists and software engineers!

Through this partnership, I've enjoyed learning a whole lot more about psychometric tests, which I'd love to share with you. If you'd like to know how s8 Recruitment can support your next hiring process with some of the latest online psychometric solutions, please get in touch.

If you've got questions or even an opinion on psychometric testing which you'd like to share, let me know. Do you think it's worth the time and the money?

Shannon Wood, Managing Director S8 Expert Recruitment Solutions. I have over 14 years recruitment experience specialising in the animal health industry across the ANZ region. Areas of expertise include sales and marketing, technical roles (Quality Assurance, Quality Control & Regulatory Affairs) and operational & financial positions. I work extensively in the veterinary, ruminant, monogastric, aquaculture and the pet specialty industries and I look forward to the next 14 years.