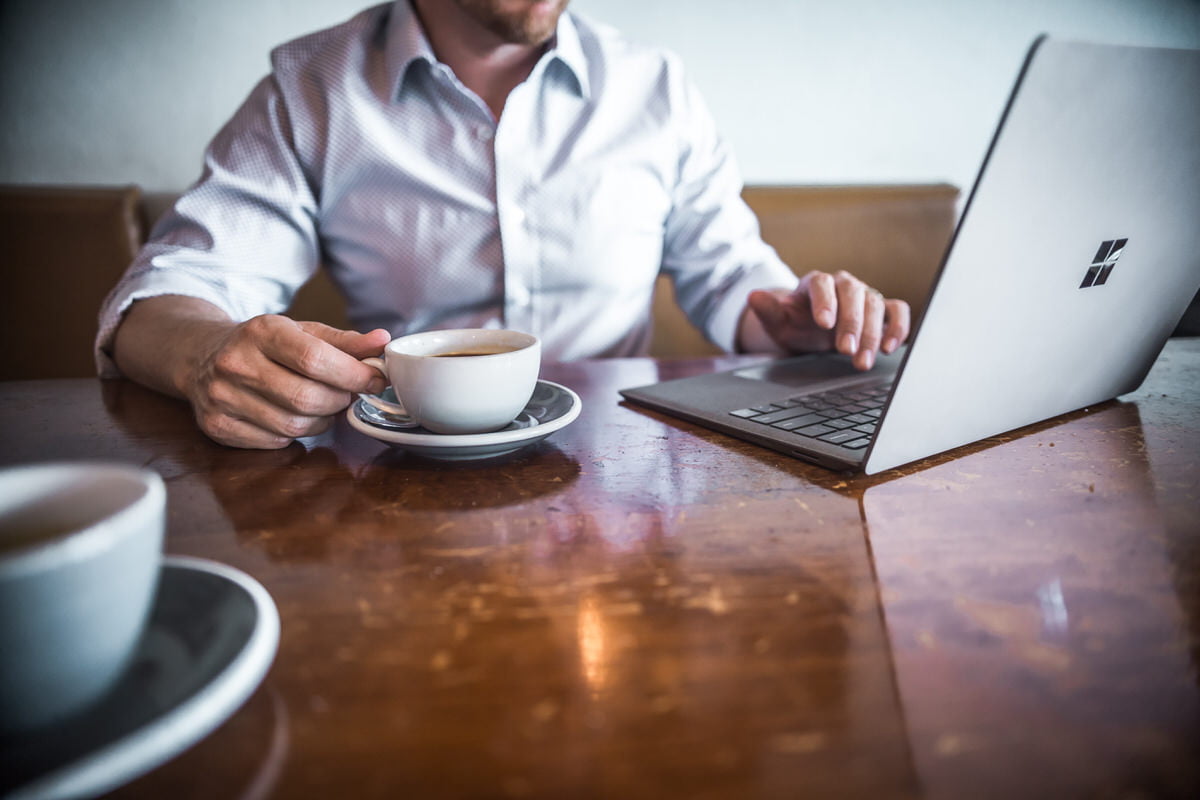 The Post-COVID Workplace

I'm going to do my very best not to refer to the new normal. It's a term that's popping up everywhere and I'm sure you're all quite sick of it! That said, it's kind of hard to avoid because, with everything going on in the world, life has morphed into a somewhat altered reality. As restrictions begin to slowly lift, there is a lot of discussion about exactly what type of life people will have when we are able to freely go about our lives again.

As a parent, I've certainly been considering how to continue the slower pace of life beyond COVID-19. However, it's also becoming evident that employers are looking at ways to adjust the way we work, creating a new type of work environment. Here's how I think current workplaces will change, for the better:
Flexible Workplaces – this is listed first because, the shift we have seen in flexibility across workplaces has been HUGE! And the best bit, I truly believe that things won't go back to exactly what they were previously. What I'm currently seeing are several workplaces implementing flexibility in order to accommodate the changed situation their employees are facing. I know of one company who have implanted a 4-day workweek for the month of May. They've explained that, they've realised simply telling employees to take a break isn't enough. Their people need a break and, in aligning a company-wide day off, no one will be tempted to reply to emails or meeting invites, allowing them to truly unplug. The realisation has been, this COVID situation is taking its toll on employees and working one less day a week will increase efficiency. This changed approach to improving efficiency which we'd had hints of before all of this happened, is one which I believe will continue.
A new type of office – with this more flexible approach to working, we'll be seeing a change in the appearance of offices. Although many workplaces currently have the functionality for hotdesking, this will become more commonplace as people incorporate working from home into their regular routines. It's highly likely we'll also see an increase in technology in order to cater for video conferencing. Now that the whole world has learned to embrace the online meeting, this is also something which will carry through to workplaces of the future.
E-Learning – during this crisis, many people have been fortunate enough to have the opportunity to undertake further training. A lot of universities and training institutions have been offering their courses at heavily reduced rates, sometimes even for free, and the uptake has been considerable. Not only will this upskilling continue, it's incredibly likely that workplaces will continue to embrace the online delivery of training. By offering courses online, workplaces will be able to consistently train and educate their people, no matter where they're located.
This has been an unprecedented time, filled with much uncertainty and it's been quite incredible to see the way we, as humans, can somehow manage to make the best of it. As doors begin to re-open and people slowly start to take up their lives again over the next few months, there are elements which will stay with us and add to the quality of our lives.
I'd love to hear from you, are there things that you're doing differently now – in your work and personal lives – that you'll take through into the post-COVID era?
Shannon Wood, Managing Director S8 Expert Recruitment Solutions. I have over 14 years recruitment experience specialising in the animal health industry across the ANZ region. Areas of expertise include sales and marketing, technical roles (Quality Assurance, Quality Control & Regulatory Affairs) and operational & financial positions. I work extensively in the veterinary, ruminant, monogastric, aquaculture and the pet specialty industries and I look forward to the next 14 years.